GasTech has been dedicated to helping energy clients around the globe achieve their goals for more than 30 years; for every client, on every project.
As an oil and gas engineered-to-order business, we are committed to understanding each client's specific goals and executing them as our own. We leverage our industry expertise to provide optimal engineering and equipment solutions to every client, on every project, every day.
By always innovating and never lagging behind, GasTech continues to grow with a purpose. We continue to apply our time-tested competencies and proven experience every day for each client we serve. We have in-depth knowledge of our discipline; we are highly experienced; and we are led by some of the most experienced professionals in the industry.
It's more than what we do, it's who we are. And together, we can accomplish your goals.
OUR VISION
It is the vision of GasTech to be the most highly-respected process equipment company in the markets and by the clients we serve.
OUR GOAL
It is the goal of GasTech to create value. For our customers, our employees, our suppliers, our community and our shareholders.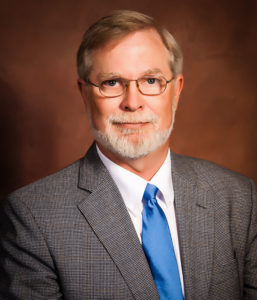 Joe Reeble
CEO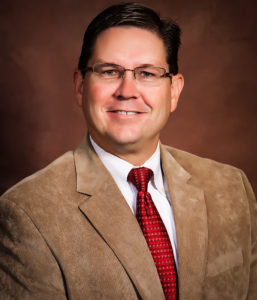 Randy Nelson
CFO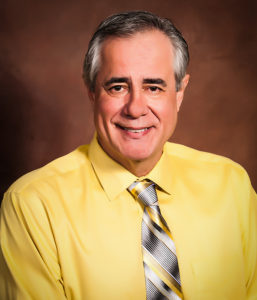 John Pearce
Director of Business Development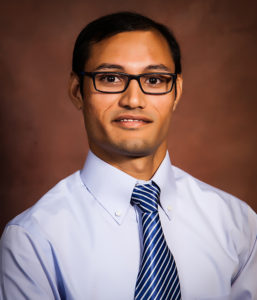 Ramkumar Gudipati
Process Engineering Manager
Barry Shortt
Engineering Manager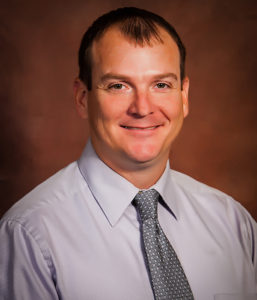 Kevin Price
Estimating Manager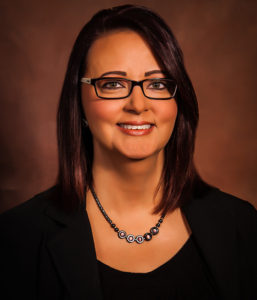 Dana Doty
Materials and Purchasing Manager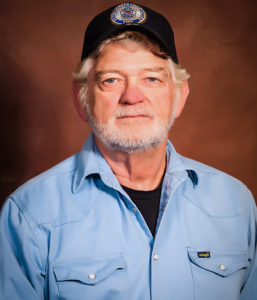 Butch Glenn
Manufacturing Manager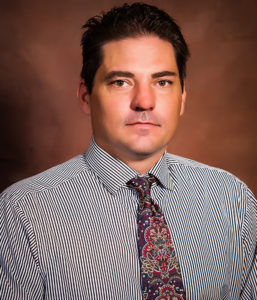 Brad Jensen
Quality Manager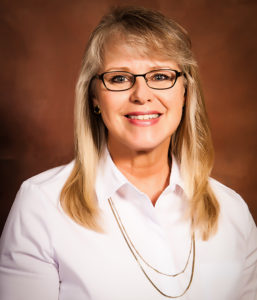 Barbara Dail
HR Manager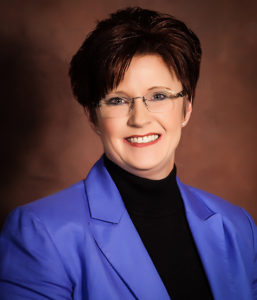 Paula Walton
Controller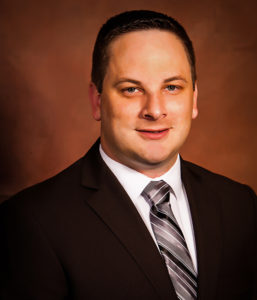 Stephen Ruark
Information Systems Manager
Connect With Us
GasTech Engineering LLC
2110 Industrial Rd.
Sapulpa, OK 74066  USA
(800) 685-6579  -or-  (918) 663-8383
Fax: (918) 663-8460
sales@gastecheng.com