Your Story Is Our Story.



Experts in process engineering, design, fabrication, and service.
Instead of  just buying a product, partner with GasTech to develop a solution tailored to fit your specific needs. Together, let's write the next successful chapter in both of our stories.
LEARN MORE ABOUT OUR PROCESS
REQUEST A QUOTE
GasTech's goal is simple: to create unrivaled value. We do this by designing and delivering solutions that help our clients achieve their goals. We work as a team to design, build, and deliver oil & gas processing equipment using quality standards that consistently exceed our clients' expectations.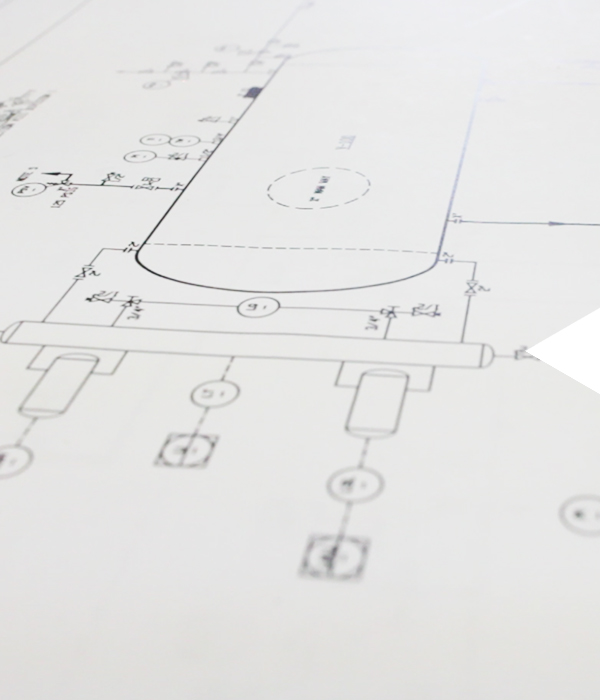 PROCESS ENGINEERING
GasTech is a registered professional engineering company creating process solutions worldwide.  Industry leading software such as HYSYS and ProMAX coupled with proprietary applications and expert knowledge enable GasTech to precisely design and optimize process engineering solutions that fit each client's specific needs.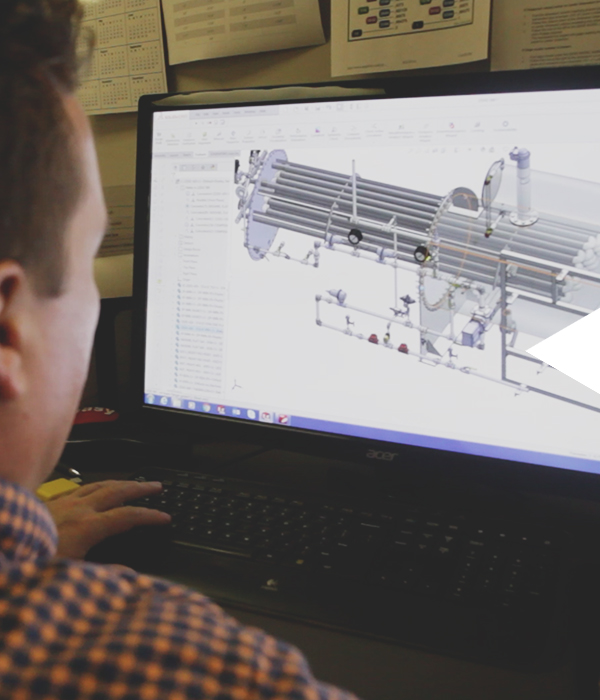 PRODUCT ENGINEERING
Best in class professionals use the latest 3D design, CFD, FEA, and Compress® software.  Each design is managed using an advanced product data management system which ensures accurate revision control of the design and associated bill of materials.  This extra level of design control ensures GasTech delivers superb product integrity, accurate design documentation, and extreme client satisfaction.
PROJECT MANAGEMENT
GasTech's project managers are degreed mechanical or chemical engineers who are dedicated to effective communications, ensuring each client's projects are executed per plan while minimizing post-award changes.  Each project manager facilitates productive communication and coordination internally and externally by using industry standard project management practices and software.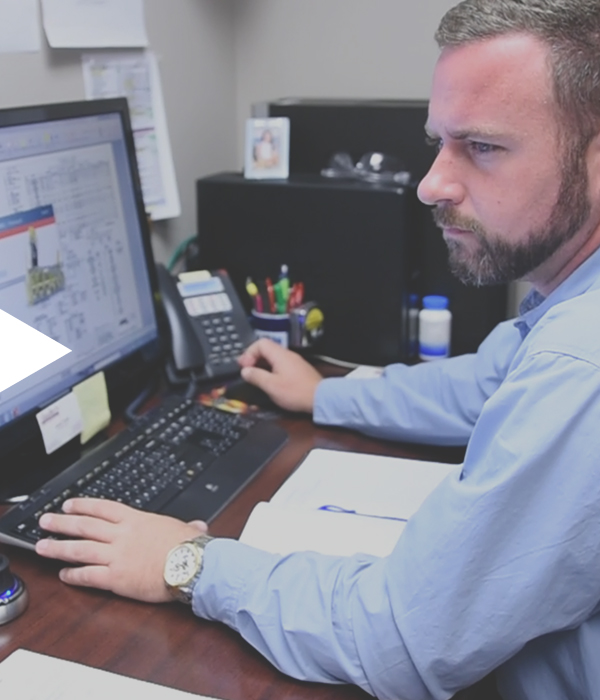 MATERIALS MANAGEMENT
Material management functions including supply chain, purchasing, receiving and inventory are coordinated together to deliver quality equipment to each client on time.  Materials are sourced from approved and reputable vendors who meet the unique specifications of each client, and those materials undergo a thorough inspection to ensure they are compliant with material and certification requirements.  GasTech uses ERP technology to ensure that materials are purchased, delivered, inspected, stored, used, and traced accurately and on time.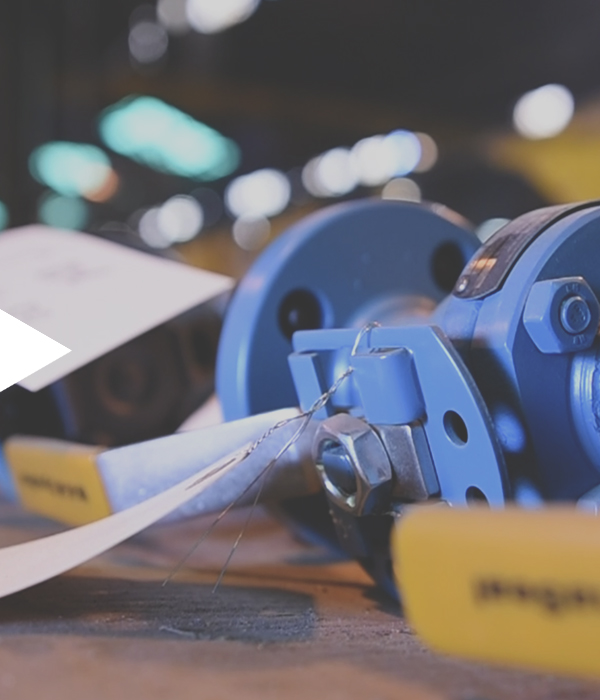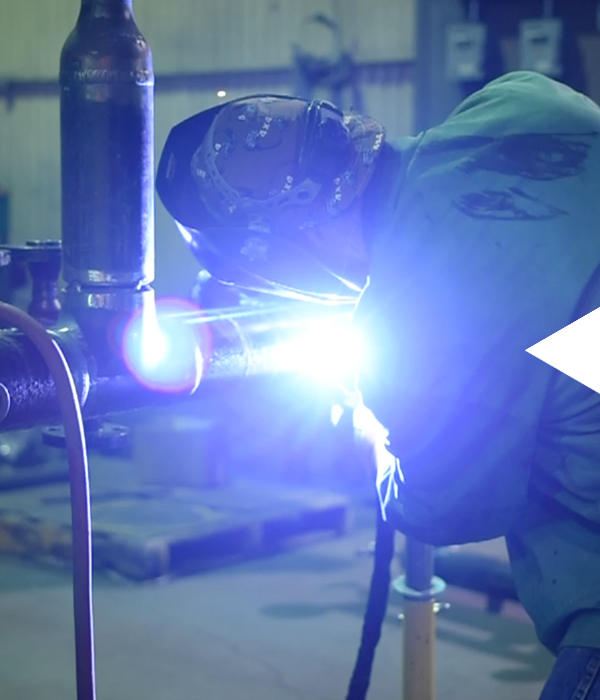 MANUFACTURING
GasTech fabricates equipment for process engineering solutions in its ASME and ISO certified facility.  Sub-contractors are selected, vetted, and used as needed to ensure on-time delivery and quality that is second to none.  All fabrication activities are planned using advanced scheduling methods and are integrated into our ERP system to provide optimal tracking from client order to delivery at client site.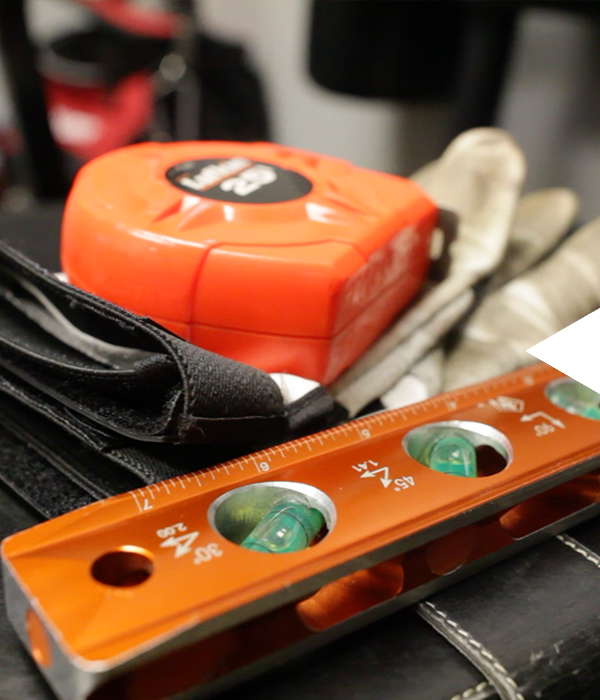 QUALITY ASSURANCE
GasTech and its clients set very high expectations of quality, and every employee consistently exceeds those expectations.  GasTech has never had a process warranty claim, and welding quality is in the highest ranks of the industry.  Being ISO 9001-2015 certified, quality workmanship, safe working practices, and delivery of safe and reliable solutions are central to our company objectives.
Social

Connect With Us
GasTech Engineering LLC
1007 E. Admiral Blvd
Tulsa, OK 74120  USA
(800) 685-6579  -or-  (918) 663-8383
Fax: (918) 663-8460
sales@gastecheng.com